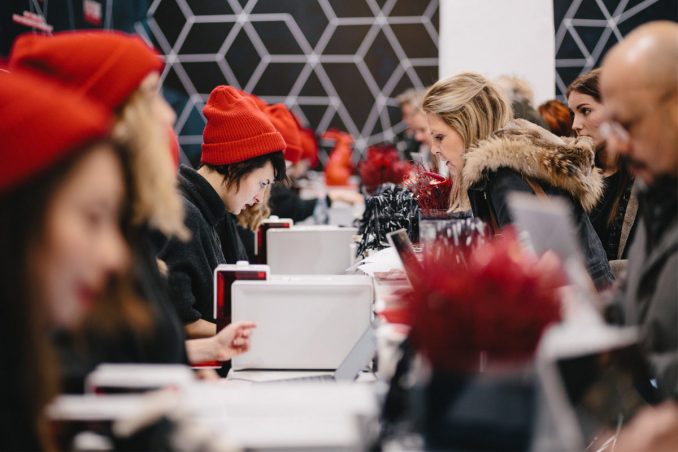 Autor: Christoph Wiest
Mit den internationalen Fashion-Plattformen PREMIUM, SEEK und BRIGHT in Berlin hat die PREMIUM GROUP auch für die Menswear einen Treffpunkt für die Modebranche in Deutschland etabliert. Neben den handelsrelevanten Kollektionen finden die Einkäufer jede Menge innovativer Produkte und Lifestyle-Trends abgebildet. Durch die Integration zahlreicher neuer Brands in einzelnen Plattformen verändert sich das Bild stets von Neuem. FT nennt die New Entries im Überblick: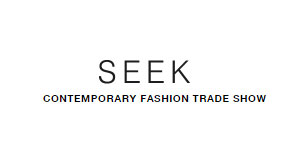 SEEK:
AIRWALK / Blue de Gênes / Burlington / CHIPPEWA / ELLEN PEDERSEN / FILSON / H
2
O / haikure / HAN KJØBENHAVN / HI-TEC HTS74 / KAPPA KONTROLL / Kaweco / Kings Of Indigo / LEUCHTTURM1917 / NILMANCE / NOVESTA / RICHARDTMEJER / SHINOLA / THE NORTH FACE / Universal Works.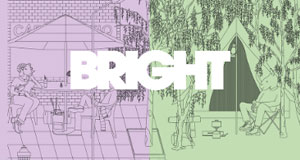 BRIGHT:
ASPHALT YACHT CLUB / ECKO UNLTD. / forvert / FTC / GARZINI / Isle / maloja / OPINEL / RVCA / SUN HILL / SWISS BANK / THE QUIET LIFE / VANS / WKND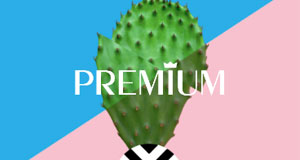 PREMIUM:
#ladl / BARRACUDA / flip*flop / Gean Luc Paris / Greve / HOMAND / JNby JN LLOVET / KARL LAGERFELD KNITSS / LAKRIDS BY JOHAN BÜLOW / PYRATES smart fabrics / RICHERT BEIL / SCOTCH & SODA / SOLD OUT / UNMADE / ZEYBRA